To All Those Who Never Stopped Believing In Our Philanthropic Cause…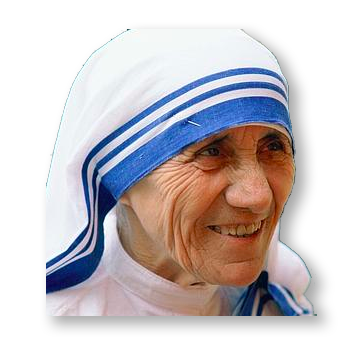 "I can do things you cannot. You can do things I cannot. Together, we can do great things."
— Mother Teresa
Now You Can Be A Part of It!

Our mission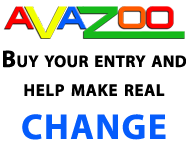 is to bring much needed funds and assistance to the less fortunate of the world, as well as to the victims of natural disasters.
No person should ever be forgotten or uncared for.
Our hope and goal is to bring about change by supporting those who are working so hard to help others and are themselves agents of change.
Join us, Will You?
Would You Like to Help Us? In YOUR Location for Local Disasters?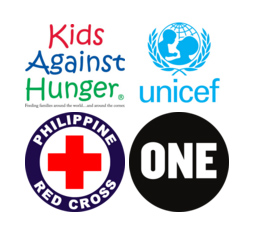 We wish to thank all of you for supporting us over the years. It has been a long journey to get to where we are and we are finally here — We have our official legal license and are ready to begin our world-changing project! No doubt you share our vision of making the world a better place… and now we're offering you the chance to get involved!
Here's Your Chance to Help Us Help Others!
We love all of you! our Avazoo supporters. Why? Because you are the philanthropic type that love to help those in need! Unfortunately though, many of us, no matter how much our hearts want to help, simply do not have the ability to do so. But for 100 of you, your dream of being actively involved in humanitarian and philanthropic projects is about to come true!

As you know, Avazoo's mission is to bring much needed change to those in need throughout the world. We are the first in the world to create a dedicated international disaster relief fund, created specifically to address catastrophic disasters around the world. Most of the funds that reach Avazoo will go to charities and humanitarian organizations around the world that are working hard to address the countless problems of mankind. We will travel the world to help bring attention to philanthropic causes, raising funds for those in need, and even rolling up our sleeves to help others build emergency shelters, restore or improve critical utilities and infrastructures, educating children, and much more!
Now, we would like to invite you to join us in this wonderful and rewarding opportunity! If you become part of the Avazoo team, you will also be able to attend our history-making Avazoo Launch Event! We can't wait to see who joins us on our mission to change the world for the better!
We believe that this opportunity will change
 

YOUR

 

life and give you incredible satisfaction and purpose, because, as a part of Avazoo, you will help thousands or more to finally eat, smile, laugh, and most important of all,

 

HOPE

 

again.
If You Win,
How Will YOU Help Avazoo?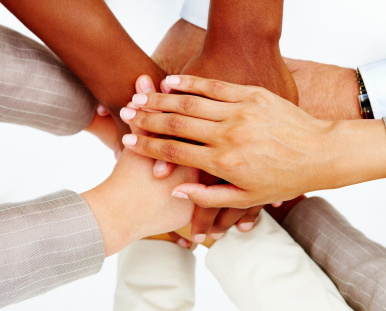 Do You Want to Travel the World and Help With Emergency Huminatarian and Other Charitable Efforts? Join the Avazoo Relief Team, as we go wherever needed, to provide much needed relief to the less fortunate. What can be more satisfying than helping someone in need? You will never feel more joy than when you see someone smile because of the help that YOU provided!
If You're Not That Adventurous, You Can Still Help! Be a part of the Avazoo team, working with us to make all the aid and funding we provide possible! Whether you work with us in the administrative office, in the call center helping others understand what Avazoo is all about, or in our warehouse helping us ship needed items, it is all very important in helping Avazoo be effective in accomplishing its mission of helping others.
Whichever Way You End Up Helping Us… You will be part of the Avazoo family, surrounded by people just like you who want to do everything possible to make the biggest impact in world history in helping people of all races and nationalities! You will be part of a positive force for change and of hope.