GET INVOLVED WITH AVAZOO THE WORLD'S FIRST AND ONLY BILLION DOLLAR RAFFLE!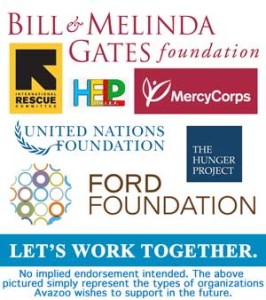 Avazoo Worldwide offers a warm welcome to all of our partners! We encourage you to participate in the world's first Billion Dollar Raffle, not just because of what we are trying to accomplish, but because of your own charitable causes and needs. It doesn't matter if you are a small local group or church, a worldwide charitable organization, or simply an advertiser in need of getting your product recognized. It just makes sense to partner with us. In fact, it's the right thing to do, as there are people from all around the world that need our help. Working together, we become a stronger team.
By partnering with Avazoo Worldwide, you'll have the opportunity to be associated with the world's largest charitable effort. You will also generate funding for your group. If you're a church or an organization that is struggling to raise funds for your own personal cause, by partnering directly with Avazoo, you will receive a percentage from each raffle ticket sold by your organization. In addition to the thousands of dollars you may receive from ticket membership sales commissions, if your organization sells the winning raffle ticket, Avazoo will donate $10 million to your cause!
COUNTRY LICENSING OPPORTUNITIES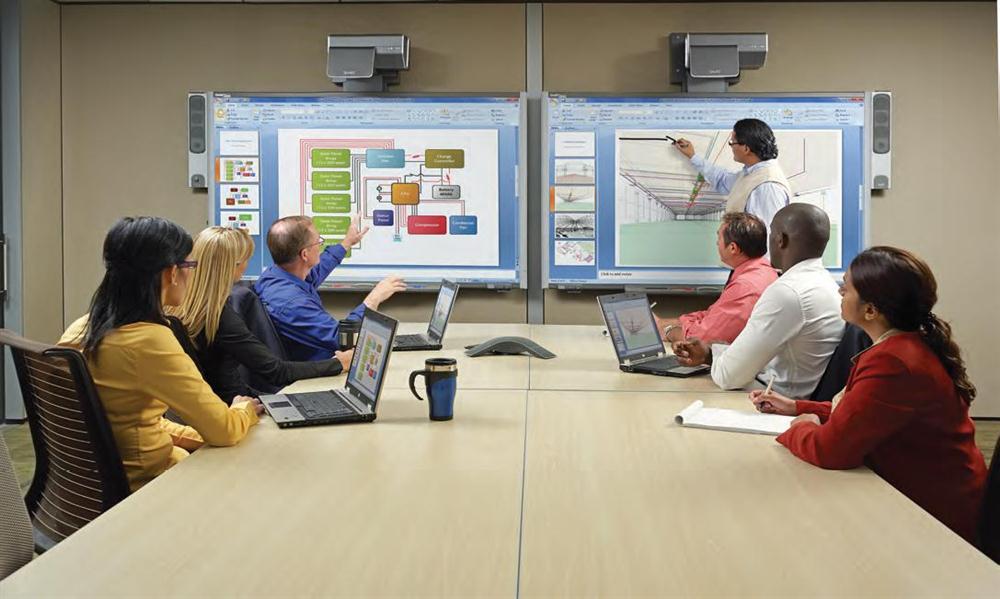 We are looking to partner with all types of organizations and business entrepreneurs that have the same vision as Avazoo in helping others around the world. Avazoo believes in the power of numbers, and with the right partners, we will be able to distribute all of the allocated membership raffle tickets in a timely manner. Therefore, Avazoo is happy to partner directly with NGOs and non-profit organizations, and to offer a country licensing agreement to a select few individuals, who will then be able to market the raffle membership tickets on a face-to-face basis.
The country license holder will have the opportunity to bring their team to our marketing office for a five-day training program. Through the marketing and training program, the country license holder will be educated on how to use the entire distribution channel, from the distributors through to the retail outlet stores. If any individual in the distribution channel sells the winning raffle membership ticket, they will receive a $10 million bonus that could be split between all. With only 44 allocated country licenses available, this opportunity to partner with Avazoo Worldwide is a highly profitable and exciting one. At the same time, knowing all of your hard work will pay off by helping others… so why not partner with us and potentially receive millions of dollars?
Co-Advertising and Sponsorship Opportunities
On the other hand, if you would like to participate as a sponsor or co-advertiser, this could be extremely rewarding for your company's brand, as it may easily become recognized on a level of, perhaps, Facebook or FedEx. All of our sponsors and co-advertisers will be seen or heard on TV, radio, and other media outlets that will run continuously throughout the event on a worldwide basis.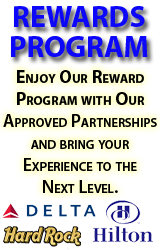 With participants in the Billion Dollar Raffle prize draw coming from all ages and walks of life, this provides limitless opportunities for all our partners to reach their target audiences. From car companies to watchmakers, airlines to hotel chains, banking institutions to phone providers, fashion lines to electronics manufacturers, the opportunities for your product or brand to become internationally known through association with this most exciting charitable event in history are enormous.
Avazoo is interested in co-advertising and sponsorships with a limited number of quality products and brands. Suitable products and brands will have an affinity with the participants of the Billion Dollar Raffle and a global appeal.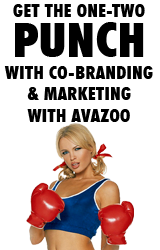 Just some of the opportunities that exist are as follows:
Primary and subordinate sponsors on the Avazoo debit cards issued as the official raffle ticket to all participants in the Billion Dollar Raffle
"Official Sponsor", to be used in your own product advertising.
"Official Supplier" of the goods and services that will be given away as prizes to winners of the monthly bonus prize pool.
Co-advertisers for TV documentary on the making of the Billion Dollar Raffle, as well as worldwide TV updates featuring monthly bonus prize winners.
Co-advertisers for the televised 6-day worldwide Billion Dollar prize draw event, which is estimated to attract millions of TV viewers.
Advertising on the Avazoo website and online commercials and videos.
Product placement through our representatives on talk shows and TV appearances.
Product use and placement, by our worldwide special promotion teams, at big sporting and other events.
Let's Talk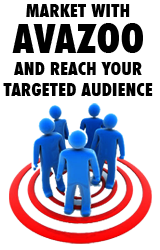 For more information to see if you qualify to become one of our sponsors or co-advertisers, or if you have a strong interest of becoming a license holder, please feel free to contact us so that we are able to go through our program with you.
If you're a church, NGO or any other type of charitable organization, we are excited if you have an interest in becoming partnered with Avazoo Worldwide and our cause. When you fill in your information, please share with us something about your organization, including your website, as we may be able to do something to help you immediately.
We also recommend that you sign up to our Social Network page so that you can learn from our members what they are doing in helping others around the world. At the same time, you will be able to share some of your stories and your needs that you have for your organizations.
It's totally free and you will be able to interact with them there.